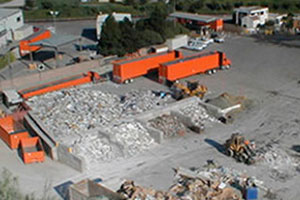 About Locations
Please contact locations directly if you have questions. Many sites are private companies and non-profits not affiliated with the County. Only they can answer all your questions.
Locations marked with a "*" are run by the County of Santa Barbara, creators of LessIsMore.org.
A-American Self-Storage
Address:
20 South Calle Cesar Chavez
Phone:
(805) 962-6400
Serves as a drop-off location for Greenspot Dropoff, Inc. for the acceptance of all types of computer, office, audio, and video equipment from households and businesses. Also accepts printer cartridges and cell phones but no appliances.
Materials Accepted