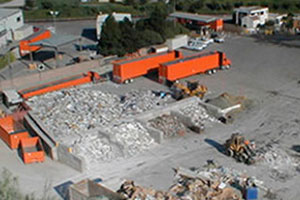 About Locations
Please contact locations directly if you have questions. Many sites are private companies and non-profits not affiliated with the County. Only they can answer all your questions.
Locations marked with a "*" are run by the County of Santa Barbara, creators of LessIsMore.org.
Moxie Jean
Address:
601 West Campus Drive, Suite C-7
Phone:
(224) 735-3387
Website:
http://www.moxiejean.com
Email:
hello@moxiejean.com
Offers a subscription service that enables parents to receive like-new baby clothes (in new or excellent condition) in sizes for newborns through size 14 and shoes up to size 4. The customer can receive cash, store credit, or make a donation to a local children's hospital. When a child has outgrown the clothes, the subscriber returns the clothes to receive a new bundle of clothes in a larger size.
Materials Accepted