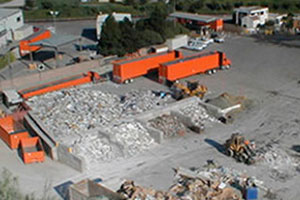 About Locations
Please contact locations directly if you have questions. Many sites are private companies and non-profits not affiliated with the County. Only they can answer all your questions.
Locations marked with a "*" are run by the County of Santa Barbara, creators of LessIsMore.org.
Bras for a Cause, Recycle Net Serve
Address:
P.O. Box 5011
Website:
http://www.donateyourbra.com/index.html
Email:
donate@donatebra.com
Accepts donations of used and new bras, lingerie, and swimming suits of any type, color, and size. Serves as a center for the distribution of these items to shelters, breast cancer survivor support groups, charities, and other groups. Bras that cannot be repaired are made into art and sold to raise funds.
Materials Accepted