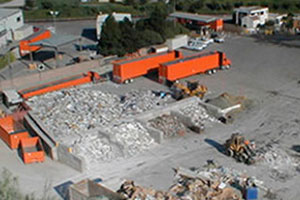 About Locations
Please contact locations directly if you have questions. Many sites are private companies and non-profits not affiliated with the County. Only they can answer all your questions.
Locations marked with a "*" are run by the County of Santa Barbara, creators of LessIsMore.org.
Cotton Incorporated/Cotton fromBluetoGreen.org
Address:
431 North 47th Avenue
Website:
http://www.bluejeansgogreen.org/
Accepts up to 100 pieces of denim that will be used by a company to manufacture insulation products. Any type of denim in any condition, including blends, will be accepted.
Materials Accepted