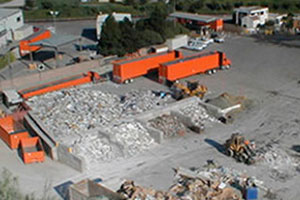 About Locations
Please contact locations directly if you have questions. Many sites are private companies and non-profits not affiliated with the County. Only they can answer all your questions.
Locations marked with a "*" are run by the County of Santa Barbara, creators of LessIsMore.org.
Brides Against Breast Cancer, LLC
Address:
6279 Lake Osprey Drive
Phone:
(877) 721-4673
Website:
http://bridesagainstbreastcancer.org/
Email:
moreinfoplease@bridesabc.org
Accepts donations of wedding gowns from 2009 to present. Gowns are sold through a nationwide tour to raise funds for breast cancer patients. A $100 donation is also requested but not required to cover the costs of cleaning, preparation, and transportation.
Materials Accepted