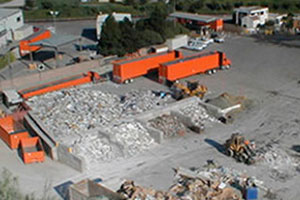 About Locations
Please contact locations directly if you have questions. Many sites are private companies and non-profits not affiliated with the County. Only they can answer all your questions.
Locations marked with a "*" are run by the County of Santa Barbara, creators of LessIsMore.org.
Kid Concoctions Company, Inc.
Address:
Website:
http://www.kidconcoctionscompany.com/index.html
Email:
kidconcoct@aol.com
Company teaches consumers how to make environmentally friendly toys, using items and materials that otherwise would be discarded. Projects using these toys foster skills in science, art, and mathematics.
Materials Accepted