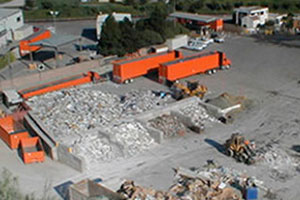 About Locations
Please contact locations directly if you have questions. Many sites are private companies and non-profits not affiliated with the County. Only they can answer all your questions.
Locations marked with a "*" are run by the County of Santa Barbara, creators of LessIsMore.org.
Crossroads Trading Company
Address:
1025 State Street
Phone:
(805) 892-5700
Website:
http://crossroadstrading.com/
Buys, sells, and trades new and gently used women's and men's clothing and accessories from designer labels. Items may also be sold on consignment, and customers may receive either cash immediately or a trade certificate for 50 percent of the amount for which the item sold. The certificate may be used to purchase any items at a Crossroads store.
Materials Accepted