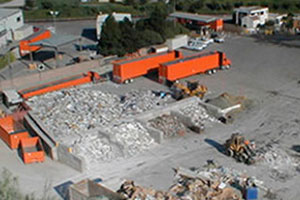 About Locations
Please contact locations directly if you have questions. Many sites are private companies and non-profits not affiliated with the County. Only they can answer all your questions.
Locations marked with a "*" are run by the County of Santa Barbara, creators of LessIsMore.org.
Samsung
Address:
Website:
https://pages.samsung.com/recycling/index.jsp
Through its Samsung Recycling Direct program, consumers may drop off electronics for free through one of the following ways: 1.drop-off locations in all 50 states; 2.Samsung sponsored events in all 50 states; 3. collection drives held by Samsung retailers; and 4. recycling drives or events sponsored by Samsung's recycling partners. For more information, visit: www.samsung.com/recyclingdirect.
Materials Accepted