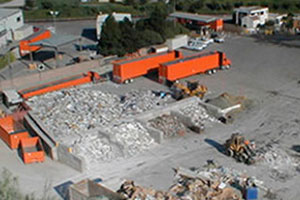 About Locations
Please contact locations directly if you have questions. Many sites are private companies and non-profits not affiliated with the County. Only they can answer all your questions.
Locations marked with a "*" are run by the County of Santa Barbara, creators of LessIsMore.org.
Demo2Design
Address:
Call to visit studio on South Kellogg Avenue
Phone:
(805) 886-6865
Website:
www.demo2design.com
Email:
carol@demo2design.com
Open by appointment only. Provides structural materials such as reclaimed doors, windows, sinks, lights, railing, lumber, and hardware. Designs for "Re-buildings" using salvaged and vintage lumber to construct permit exempt "she caves," high-end chicken coops, and "casitas" using reclaimed lumber, doors and windows. Casita is up to 120 square feet, permit exempt, and can be used as an artist studio, green house, play room, guest room, garden or storage shed, pool cabana, etc.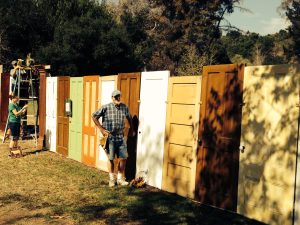 Materials Accepted