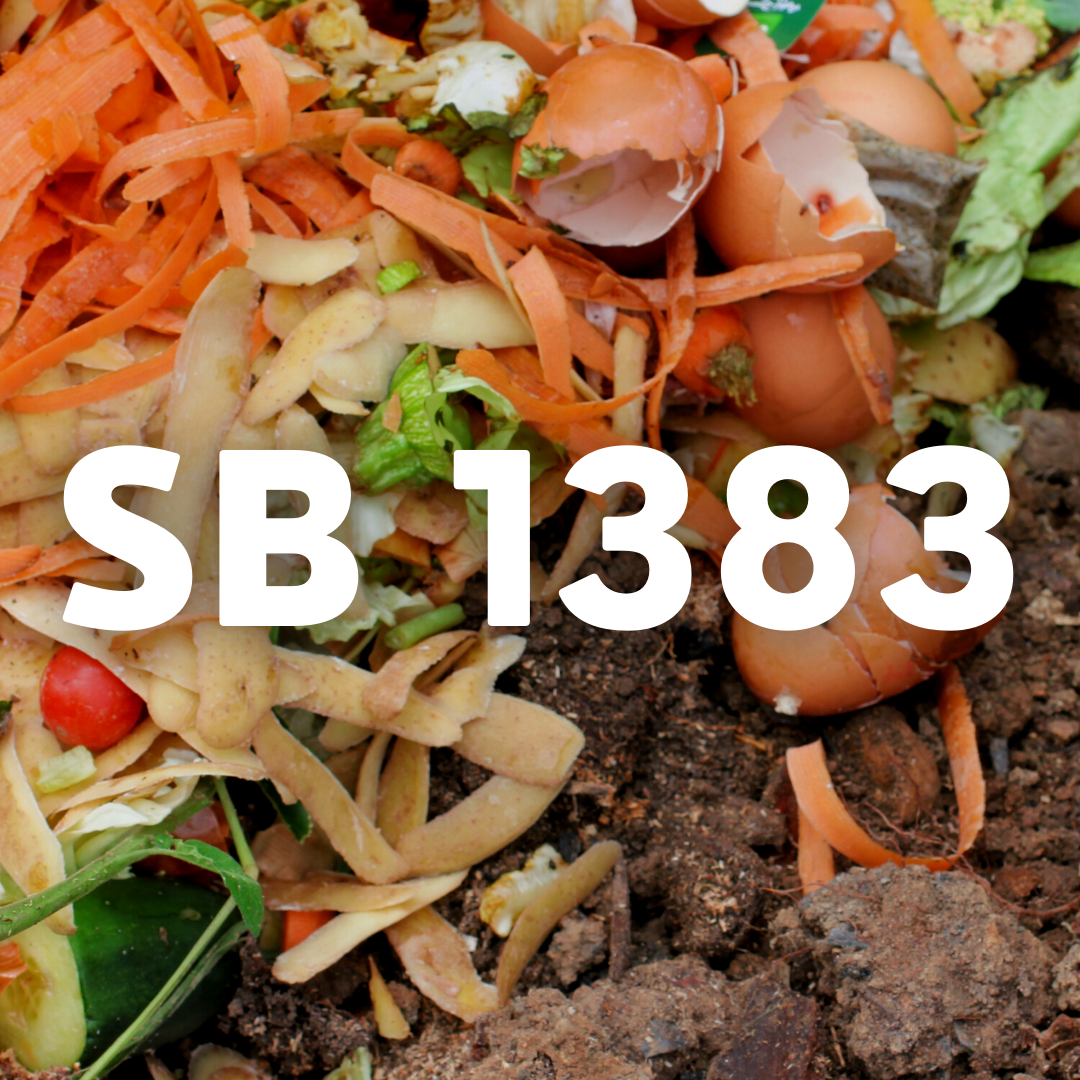 SB 1383 is a California bill aimed at reducing methane emissions through the increased recycling of organic waste. The regulations require a 50% reduction statewide in the disposal of organic waste by 2020 and a 75% reduction by 2025. Additionally, SB 1383 mandates that 20% of currently disposed edible food be recovered for human consumption by 2025.
Santa Barbara County offers a free online recordkeeping tool to help with SB 1383 compliance. This is FREE for all businesses and food recovery organizations in the unincorporated Santa Barbara County, and the cities of Buellton, Carpinteria, Goleta, Lompoc, Santa Barbara, and Solvang.
By using this software, your business or food recovery organization will be compliant with SB 1383's recordkeeping requirements. We have access to the records, so we won't bug you for them in the future.
Email Kaitlyn Haberlin to get login credentials.
How do I enter donations?
Click the "Donations" tab. Click if you will be entering an individual donation or a monthly total. Enter the requested information. Press the blue plus sign to add that record. You're done!
How to I upload a document?
Click the "Documents" tab. Select the document type form the dropdown menu. Enter a brief description. Drag the document to the small document square on the right side. Press the blue plus sign to upload the document.
That's it!