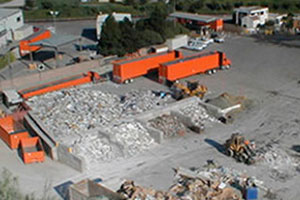 About Locations
Please contact locations directly if you have questions. Many sites are private companies and non-profits not affiliated with the County. Only they can answer all your questions.
Locations marked with a "*" are run by the County of Santa Barbara, creators of LessIsMore.org.
SLO Gas and Mart/76 Gas Station
Address:
1101 E Clark Ave
Phone:
8059374494
This location is also known as Orcutt Market Place.
Materials Accepted