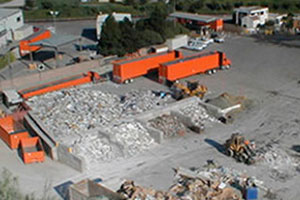 About Locations
Please contact locations directly if you have questions. Many sites are private companies and non-profits not affiliated with the County. Only they can answer all your questions.
Locations marked with a "*" are run by the County of Santa Barbara, creators of LessIsMore.org.
Skichair.com
Address:
4 Abbott Place
Phone:
(508) 335-2202 or (508) 752-5997
Website:
www.skichair.com
Email:
mbellino@skichair.com
Accepts donations of skis, snowboards, hockey sticks, baseball bats, and golf clubs, which will be recycled and made into ski chairs, benches, swings, wine and coat racks, and custom furniture.
Materials Accepted