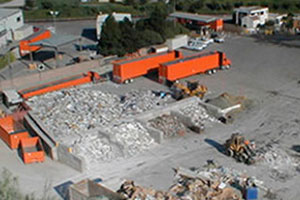 About Locations
Please contact locations directly if you have questions. Many sites are private companies and non-profits not affiliated with the County. Only they can answer all your questions.
Locations marked with a "*" are run by the County of Santa Barbara, creators of LessIsMore.org.
Pine Mountain Consumer Affairs c/o Royal Oak Enterprises
Address:
1 Royal Oak Avenue
Phone:
(877) 402-5185
Website:
http://www.pinemountainfire.com
Makes fire logs from used coffee grounds and sells them through stores across the country. Website has a store locator where product is sold.
Materials Accepted