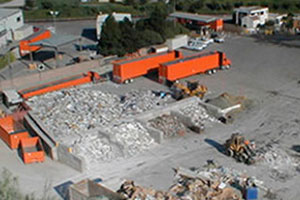 About Locations
Please contact locations directly if you have questions. Many sites are private companies and non-profits not affiliated with the County. Only they can answer all your questions.
Locations marked with a "*" are run by the County of Santa Barbara, creators of LessIsMore.org.
Resource Revival
Address:
P.O. Box 440
Phone:
(800) 866-8823
Website:
http://wwwresourcerevival.com
Email:
answers@resourcerevival.com
Sells clocks, picture frames, bracelets, bottle openers, key chains, luggage tags, and medals made from recycled bicycle parts. Also accepts for recycling bicycle chains in a box, weighing from 30 to 50 pounds. Will pay for shipping.
Materials Accepted