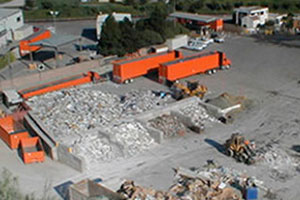 About Locations
Please contact locations directly if you have questions. Many sites are private companies and non-profits not affiliated with the County. Only they can answer all your questions.
Locations marked with a "*" are run by the County of Santa Barbara, creators of LessIsMore.org.
Eco-Artware.com
Address:
3100 Connecticut Avenue, NW #131
Phone:
(877) 326-2781
Website:
www.eco-artware.,com
Email:
reena@eco-artware.com
Company offers a wide selection of products containing recycled-content such as bags and totes, bowls and baskets, children's toys, cuff links, desk and office accessories, furniture and fabrics, wall and window decorations, men's and women's accessories, ornaments, and women's jewelry.
Materials Accepted