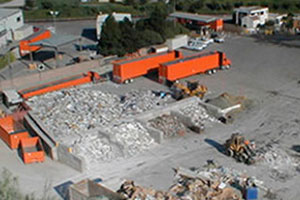 About Locations
Please contact locations directly if you have questions. Many sites are private companies and non-profits not affiliated with the County. Only they can answer all your questions.
Locations marked with a "*" are run by the County of Santa Barbara, creators of LessIsMore.org.
Amazing Recycled Products
Address:
P.O. Box 312
Phone:
(800) 241-2174
Website:
www,amezingrecycled.com/index.html
This firm sells a wide variety of products containing recycled-content in such categories as: architectural and landscaping products; park furnishings; awards, certificate holders, plaques, and trophies; promotional products; recycling containers; and desk and office supplies.
Materials Accepted