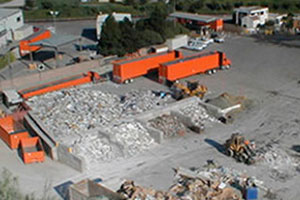 About Locations
Please contact locations directly if you have questions. Many sites are private companies and non-profits not affiliated with the County. Only they can answer all your questions.
Locations marked with a "*" are run by the County of Santa Barbara, creators of LessIsMore.org.
World Centric
Address:
101 "H" Street
Phone:
(707) 241-9190
Website:
http://www.worldcentric.org
Makes a variety of food service and food packaging commercially compostable products comprised of potato cornstarch, sugar cane (bagasse), and wheat straw fiber.
Materials Accepted