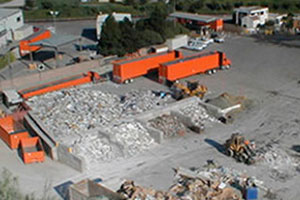 About Locations
Please contact locations directly if you have questions. Many sites are private companies and non-profits not affiliated with the County. Only they can answer all your questions.
Locations marked with a "*" are run by the County of Santa Barbara, creators of LessIsMore.org.
Patagonia
Address:
235 West Santa Clara Street
Phone:
(805) 643-6074
Website:
www.patagonia.com
This company manufactures men's, women's, children's and baby clothing, as well as clothing and accessories for outdoor sports and activities, using recycled polyester, wool, nylon, hemp, lyocell fiber, guayule rubber, and organic cotton. It also donates at least one percent of its sales to environmental organizations.
Materials Accepted