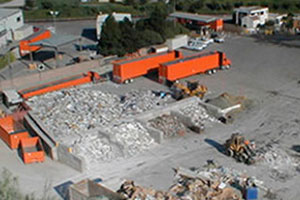 About Locations
Please contact locations directly if you have questions. Many sites are private companies and non-profits not affiliated with the County. Only they can answer all your questions.
Locations marked with a "*" are run by the County of Santa Barbara, creators of LessIsMore.org.
Clothes Made from Scrap
Address:
2701 Meeting Place
Phone:
(435) 518-0700
Website:
http://www.clothesmadefromscrap.com/
Email:
cmfscorp@aol.com
Makes and sells clothing comprised of 100 percent post-consumer recycled plastic soda bottles or a 50/50 blend of post-consumer recycled plastic soda bottles and post-industrial recycled cotton. Also makes and sells accessories such as totes, bags, and backpacks.
Materials Accepted