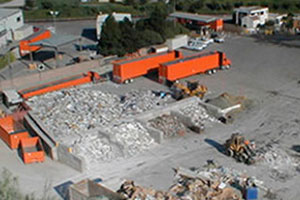 About Locations
Please contact locations directly if you have questions. Many sites are private companies and non-profits not affiliated with the County. Only they can answer all your questions.
Locations marked with a "*" are run by the County of Santa Barbara, creators of LessIsMore.org.
iGeeks
Address:
16 W. Calle Laureles, Suite B
Phone:
(805) 280-9118
Website:
http://www.igeeksb.com/
Email:
dan@igeeksb.com
iGeeks specializes in the repair of iPhones, especially those with cracked screens, as well as iPads. They provide assistance with upgrading phones to newer operating systems and also buy and trade used iPhones.
Materials Accepted