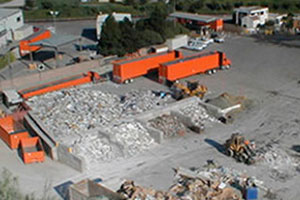 About Locations
Please contact locations directly if you have questions. Many sites are private companies and non-profits not affiliated with the County. Only they can answer all your questions.
Locations marked with a "*" are run by the County of Santa Barbara, creators of LessIsMore.org.
Mothers' Helpers
Address:
P.O. Box 41821
Phone:
(805) 450-1010
Website:
http://www.mothershelpers.org/index.html
Email:
info@mothershelpers.org
Mothers' Helpers is a Santa Barbara-based non-profit group dedicated to helping new moms who don't have adequate resources to buy bedding, clothing, and other items for their babies. The organization gathers donated baby items and distributes them to new moms or moms-to-be who are in need.
Materials Accepted