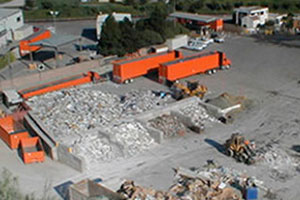 About Locations
Please contact locations directly if you have questions. Many sites are private companies and non-profits not affiliated with the County. Only they can answer all your questions.
Locations marked with a "*" are run by the County of Santa Barbara, creators of LessIsMore.org.
Plastic Recycling Incorporated
Address:
2015 South Pennsylvania
Phone:
(317) 780-6100
Accepts compact disks, digital video disks, compact disk cases, video tapes, and audio cassette tapes for free for recycling from households or businesses. Only cost is for shipping materials to firm.
Materials Accepted