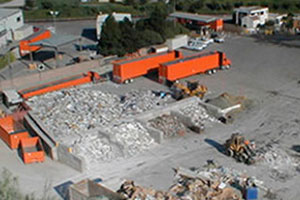 About Locations
Please contact locations directly if you have questions. Many sites are private companies and non-profits not affiliated with the County. Only they can answer all your questions.
Locations marked with a "*" are run by the County of Santa Barbara, creators of LessIsMore.org.
Electronics Take Back Coalition
Address:
4200 Park Boulevard, #228
Phone:
(510) 614-0110
Website:
http://www.electronicstakeback.com/home
Website provides brief descriptions and links to websites for electronics take back programs of manufacturers and retailers. Also provides information on how to recycle electronics.
Materials Accepted