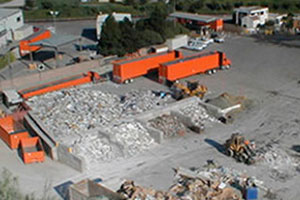 About Locations
Please contact locations directly if you have questions. Many sites are private companies and non-profits not affiliated with the County. Only they can answer all your questions.
Locations marked with a "*" are run by the County of Santa Barbara, creators of LessIsMore.org.
Santa Barbara PC Mechanic
Address:
309 E. Micheltorena Street
Phone:
805-324-3654
Website:
http://sbpcmechanic.com/
Specializes in computer virus removal and hard drive data recovery. Other services include computer diagnostic and troubleshooting, computer repair, laptop repair, PC repair, WIFI setup, networking, and printer setup. Services available in Santa Barbara, Goleta, Carpinteria, Montecito, and the Tri-County area.
Materials Accepted