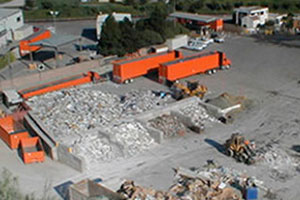 About Locations
Please contact locations directly if you have questions. Many sites are private companies and non-profits not affiliated with the County. Only they can answer all your questions.
Locations marked with a "*" are run by the County of Santa Barbara, creators of LessIsMore.org.
GoVacuum
Address:
14500-G Lee Road
Phone:
(888) 468-2210
Website:
http://www.govacuum.us/vacrecycle/
Accepts used vacuums in working and non-working condition. Company will give a store credit that the customer can use on its outlet website. Vacuums will be sanitized, serviced, and repaired to be resold on GoVacuumOutlet.com or one of company's other marketplaces. If the vacuum is too costly to repair, it will be sent to a recycling partner, Forever Green Recycling. Up to 99 percent of the parts will be recycled.
Materials Accepted