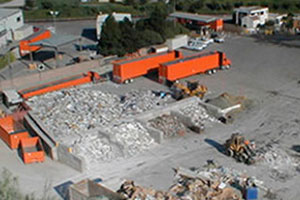 About Locations
Please contact locations directly if you have questions. Many sites are private companies and non-profits not affiliated with the County. Only they can answer all your questions.
Locations marked with a "*" are run by the County of Santa Barbara, creators of LessIsMore.org.
Soles4Souls
Address:
319 Martingale Drive
Phone:
(866) 521-SHOE
Website:
http://soles4souls.org/
Agency is a nonprofit organization that provides "gently worn" shoes to needy around the world. All types of shoes (including half pairs) are accepted from individuals, including athletic, running, dress, sandals, pumps, heels, work boots, cleats, dance, and flip flops that are gently worn. Shoes must have solid soles with no holes, laces (if applicable), and be clean (no mud). "Gently worn" is defined as shoes that a donator could still wear. Organizations may ship shoes that have been collected to one of the firm's warehouses.
Materials Accepted