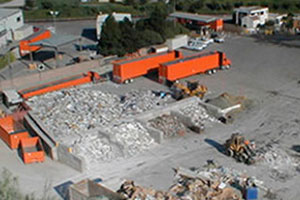 About Locations
Please contact locations directly if you have questions. Many sites are private companies and non-profits not affiliated with the County. Only they can answer all your questions.
Locations marked with a "*" are run by the County of Santa Barbara, creators of LessIsMore.org.
Santa Barbara PC Tech
Address:
903 State Street, Unit 212
Phone:
(805) 705-9371
Website:
http://www.sbpctech.com/
Email:
support@sbpctech.com
Provides individualized computer service and support for PCs, Macs, desktops, laptops and notebooks. Services include upgrading and repairing hardware, installing and reinstalling software, configuring wireless and wired devices, or running virus scans to remove adware, malware, spyware, and trojans.
Services available in Santa Barbara, Carpinteria, Goleta, Hope Ranch, Isla Vista, Montecito, Summerland Ranch and surrounding areas.
Materials Accepted