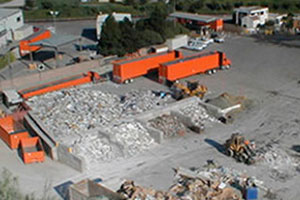 About Locations
Please contact locations directly if you have questions. Many sites are private companies and non-profits not affiliated with the County. Only they can answer all your questions.
Locations marked with a "*" are run by the County of Santa Barbara, creators of LessIsMore.org.
Clean the World
Address:
3111 South Valley Blvd., Suite L-115
Phone:
(702) 221-8777
Website:
http://www.cleantheworld.org/
Email:
info@cleantheworld.org
Accepts unwrapped bars of soap and bottles amenities from hotels (e.g. shampoos, conditioners, mouthwash). Supplies will be included in hygiene kits distributed to homeless shelters or sent to less developed countries. Schools, clubs, churches, civic groups, and corporations may host drive to collect these materials for donation to Clean the World.
Materials Accepted