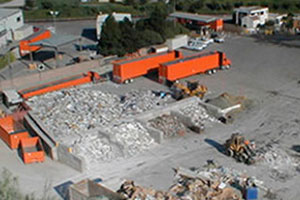 About Locations
Please contact locations directly if you have questions. Many sites are private companies and non-profits not affiliated with the County. Only they can answer all your questions.
Locations marked with a "*" are run by the County of Santa Barbara, creators of LessIsMore.org.
Ameri-Pak, Inc., Sealed Air Recycle Center
Address:
477 South Woods Drive
Phone:
(864) 862-8696
Consumers may send in Fill-Air and Rapid Fill packaging cushions to be recycled. Bags should be deflated, flattened, and mailed in an envelope or carton. Cushions are ground-up, re-pelletized, and then made into a variety of products such as trash bags and automotive parts.
Materials Accepted