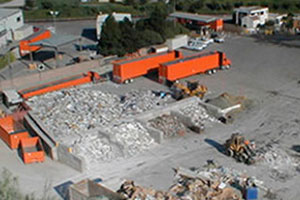 About Locations
Please contact locations directly if you have questions. Many sites are private companies and non-profits not affiliated with the County. Only they can answer all your questions.
Locations marked with a "*" are run by the County of Santa Barbara, creators of LessIsMore.org.
Hi-Cone Ringleader Program
Address:
1140 West Bryn Mawr Avenue
Phone:
(800) 965-7464
Website:
www.ringleader.com
Email:
itw@ringleader.com
Encourages schools and other groups to join the Ring Leader Recycling Program. Enrollees are sent a kit that includes mailing labels and a tree for collecting the six-pack rings and plastic multi-pack carriers for recycling.
Materials Accepted