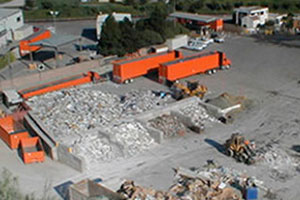 About Locations
Please contact locations directly if you have questions. Many sites are private companies and non-profits not affiliated with the County. Only they can answer all your questions.
Locations marked with a "*" are run by the County of Santa Barbara, creators of LessIsMore.org.
Mesh
Address:
1436 2nd Street, #330
Website:
http://meshing.it/
Email:
info@meshing.it
Mesh is an on-line directory of companies that offer goods and services in a variety of categories. Businesses in Mesh's directory create, share, and use social media, wireless networks, and data to provide people with goods and services at a cost or for free. The goal is to provide consumers with more choices, tools, and information. Companies can make money while strengthening their brand and helping customers buy less but use more.
Materials Accepted