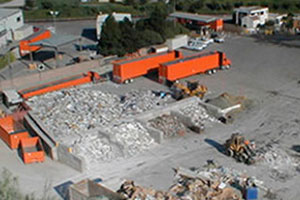 About Locations
Please contact locations directly if you have questions. Many sites are private companies and non-profits not affiliated with the County. Only they can answer all your questions.
Locations marked with a "*" are run by the County of Santa Barbara, creators of LessIsMore.org.
Verizon Wireless
Address:
Website:
https://www.verizon.com/od/trade-in/#/deviceRecyclePrograms
A used cell phone and its battery may be mailed to the company using a postage paid, self-addressed mailing label. If the phone still has value, the customer will receive a gift card for a future purchase. Alternatively, it may be donated to a domestic violence agency through the company's HopeLine Phone Program.
Materials Accepted