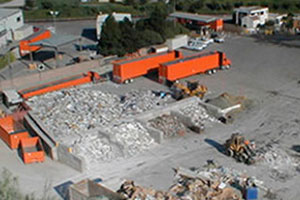 About Locations
Please contact locations directly if you have questions. Many sites are private companies and non-profits not affiliated with the County. Only they can answer all your questions.
Locations marked with a "*" are run by the County of Santa Barbara, creators of LessIsMore.org.
Rite Aid
Address:
345 Town Center West
Phone:
(805) 925-1167
Website:
www.sharpsinc.com
Pre-paid envelopes are available for purchase to enable households and businesses to ship their medications to Sharps Compliance Corporation's treatment facility. For more information, call the pharmacy directly or visit the website listed above. Also accepts household batteries and cell phones for recycling.
Materials Accepted