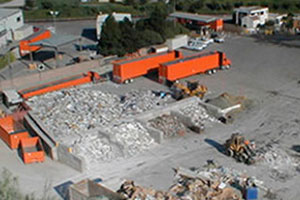 About Locations
Please contact locations directly if you have questions. Many sites are private companies and non-profits not affiliated with the County. Only they can answer all your questions.
Locations marked with a "*" are run by the County of Santa Barbara, creators of LessIsMore.org.
Credit Card Bureaus
Address:
Phone:
(888) 567-8688
Credit bureaus may sell names and addresses to banks and credit card companies. To have your name removed from the following credit reporting agencies, Equifax, Trans Union, Experian, and Innovis, you can call a single toll free number: (888) 567-8688 (888-5-OPT-OUT).
Materials Accepted