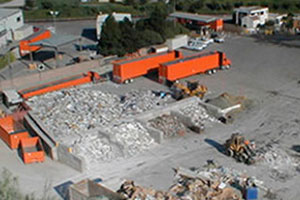 About Locations
Please contact locations directly if you have questions. Many sites are private companies and non-profits not affiliated with the County. Only they can answer all your questions.
Locations marked with a "*" are run by the County of Santa Barbara, creators of LessIsMore.org.
Donnelly Marketing, Inc. Data Base Operations
Address:
416 South Bell
Phone:
(888) 633-4402
This company specializes in collecting and selling mailing lists. Write or call them and ask to be placed on their "suppress" files.
Materials Accepted