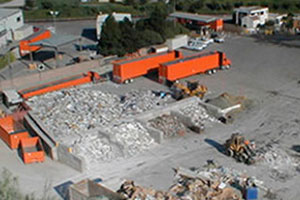 About Locations
Please contact locations directly if you have questions. Many sites are private companies and non-profits not affiliated with the County. Only they can answer all your questions.
Locations marked with a "*" are run by the County of Santa Barbara, creators of LessIsMore.org.
ADVO Incorporated Consumer Assistance
Address:
P.O. Box 249
Phone:
(888) 241-6760
This company specialize in collecting and selling mailing lists. Write or call them and ask to be placed on their "suppress" files.

Write or cal to request to have your name removed from their files.
Materials Accepted