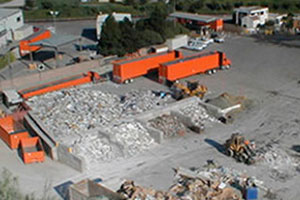 About Locations
Please contact locations directly if you have questions. Many sites are private companies and non-profits not affiliated with the County. Only they can answer all your questions.
Locations marked with a "*" are run by the County of Santa Barbara, creators of LessIsMore.org.
Direct Fix
Address:
358 Digital Drive
Phone:
(877) 810-9747 (billing questions only)
Website:
http://www.directfix.com/
Email:
customerservice@directfix.com
Sells parts and accessories for I-phones, I-Pods, Blackberry devices, PDAs, and hand held game units to enable consumers to repair these devices themselves. All communication and technical support provided through e-mail.
Materials Accepted