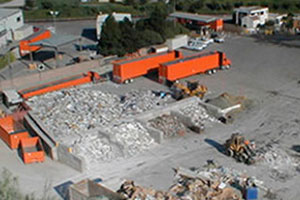 About Locations
Please contact locations directly if you have questions. Many sites are private companies and non-profits not affiliated with the County. Only they can answer all your questions.
Locations marked with a "*" are run by the County of Santa Barbara, creators of LessIsMore.org.
Shaw Green Edge
Address:
Phone:
(800) 434-9887
Website:
http://www.shawfloors.com/About-Shaw/Carpet-Recycling
Through its Evergreen Nylon Recycling facility in Augusta, Georgia, Shaw recycles Nylon 6 carpets that it has collected from various locations throughout the United States to produce new carpeting.
Materials Accepted