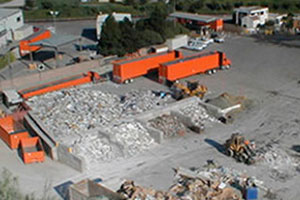 About Locations
Please contact locations directly if you have questions. Many sites are private companies and non-profits not affiliated with the County. Only they can answer all your questions.
Locations marked with a "*" are run by the County of Santa Barbara, creators of LessIsMore.org.
Panasonic
Address:
Website:
http://www.panasonic.com/environmental/recycling-electronic.asp
Take-Back Program: All Panasonic products, including televisions and batteries may be recycled for free, if they are dropped off at a location operated by the Electronic Manufacturers Recycling Management Company, LLC [known as MRM].
Materials Accepted