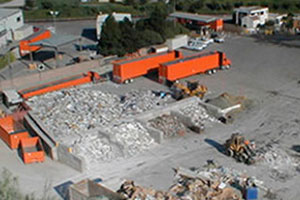 About Locations
Please contact locations directly if you have questions. Many sites are private companies and non-profits not affiliated with the County. Only they can answer all your questions.
Locations marked with a "*" are run by the County of Santa Barbara, creators of LessIsMore.org.
Motorola (Race-to-Recycle Program)
Address:
Website:
https://www.motorola.com/us/about/corporate-responsibility-recycling
Take-Back Program of Manufacturer: Consumers may send cell phones, cell phone accessories, and tablets of any brand to be recycled. Will also accept nickel cadmium, lithium ion, and nickel metal hydride batteries for recycling. A postage paid shipping label for the mailing of up to 70 pounds is available at the website.
Materials Accepted