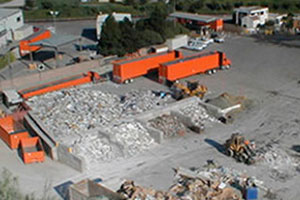 About Locations
Please contact locations directly if you have questions. Many sites are private companies and non-profits not affiliated with the County. Only they can answer all your questions.
Locations marked with a "*" are run by the County of Santa Barbara, creators of LessIsMore.org.
Vandenberg Air Force Base Food Pantry
Address:
Building 10525, Nebraska Avenue
Phone:
(805) 606-2960
Donations of unprepared food accepted by anyone with base access. Food must be in original packaging, unopened, and not past the expiration date. Donations assist military personnel and their family members experiencing financial hardship.
Materials Accepted