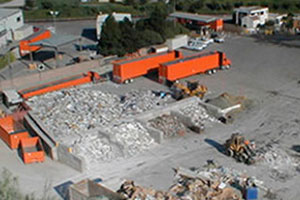 About Locations
Please contact locations directly if you have questions. Many sites are private companies and non-profits not affiliated with the County. Only they can answer all your questions.
Locations marked with a "*" are run by the County of Santa Barbara, creators of LessIsMore.org.
Salvation Army Hospitality House
Address:
423 Chapala Street
Phone:
(805) 962-6281
Website:
www.tsahospitalityhouse.org
Accepts donations of fresh fruits and vegetables, as well as non-perishable (e.g. canned food) food after 2:30 p.m. Food must be unopened, in original packaging, and not past the expiration date.
Materials Accepted