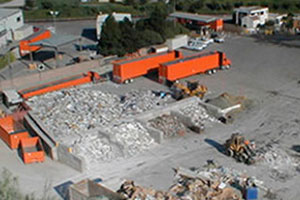 About Locations
Please contact locations directly if you have questions. Many sites are private companies and non-profits not affiliated with the County. Only they can answer all your questions.
Locations marked with a "*" are run by the County of Santa Barbara, creators of LessIsMore.org.
RaboBank
Address:
720 North Broadway
Phone:
(805) 347-9999
Lions Clubs across the country collect eyeglasses from thousands of opticians and optometrists. The eyeglasses are repaired as needed and then donated to residents in other countries. Serves as a drop-off location for this program.
Materials Accepted