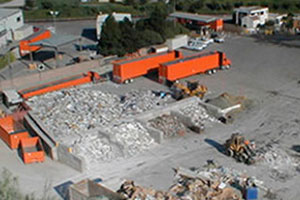 About Locations
Please contact locations directly if you have questions. Many sites are private companies and non-profits not affiliated with the County. Only they can answer all your questions.
Locations marked with a "*" are run by the County of Santa Barbara, creators of LessIsMore.org.
Smardan-Hatcher Co.
Address:
810 E Mason St.
Phone:
(805) 963-8991
Website:
http://www.smardan.com/
This location participates in the Thermostat Recycling Corporation (TRC). Accepts thermostats for disposal. Thermostats must be completely intact, without damages, and with the outer casing.
Materials Accepted