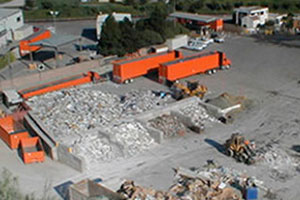 About Locations
Please contact locations directly if you have questions. Many sites are private companies and non-profits not affiliated with the County. Only they can answer all your questions.
Locations marked with a "*" are run by the County of Santa Barbara, creators of LessIsMore.org.
Cal Micro Recycling
Address:
1541 Brooks Street
Phone:
(909) 757-1922
Website:
https://www.calmicrousa.com/contact/
CalMicro accepts solar panels for recycling from 7:00am - 2:00, Monday-Friday. The disposal fee is $75 per panel. Residential drop-off only. Businesses should call ahead.
Materials Accepted