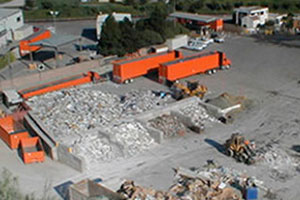 About Locations
Please contact locations directly if you have questions. Many sites are private companies and non-profits not affiliated with the County. Only they can answer all your questions.
Locations marked with a "*" are run by the County of Santa Barbara, creators of LessIsMore.org.
Nerman-Lockhart, Inc.
Address:
P.O. Box 211
Phone:
(877) 248-2056
Website:
http://nermanlockhart.net
Email:
nremanlockhart@hotmail.com
Sells fire starters made from 100 percent recycled wax from used church candles. The wax is mixed with scrap sawdust, pressed, and cut. It's sold though various retailers across the country.
Materials Accepted