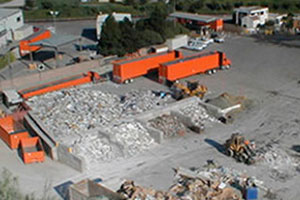 About Locations
Please contact locations directly if you have questions. Many sites are private companies and non-profits not affiliated with the County. Only they can answer all your questions.
Locations marked with a "*" are run by the County of Santa Barbara, creators of LessIsMore.org.
BuyGreen.com
Address:
14 Goodyear, Suite 135
Phone:
(888) 928-9473
Website:
http://www.buygreen.com
Email:
info@buygreen.com
Company offers a wide variety of eco-friendly products in such areas as: clothing and accessories (e.g. bags, water bottles, shoes, and jewelry); personal care products; pet products; furniture; kitchen; bathroom; bedroom; home accessories; garden and landscaping; home improvement products; cleaning products; electronics; office furniture; games; sporting goods, outdoor and travel products; office products (e.g. packaging, janitorial supplies, printing supplies, and office equipment); and building materials (e.g. flooring, decking, panels, paints, finishes, and adhesives).
Materials Accepted