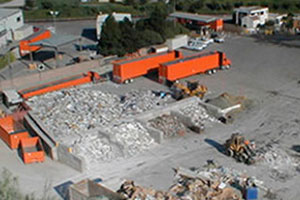 About Locations
Please contact locations directly if you have questions. Many sites are private companies and non-profits not affiliated with the County. Only they can answer all your questions.
Locations marked with a "*" are run by the County of Santa Barbara, creators of LessIsMore.org.
Ecologic Designs, Inc.
Address:
2500 47th Street, Suite 12
Phone:
(303) 258-1611
Website:
http://www.ecologicdesigns.com/
Makes backpacks, bags, wallets, travel kits, messenger bags, and pouches from inner tubes, neoprene wetsuits, climbing rope, and tents collected from shops, manufacturers, and individuals.
Materials Accepted