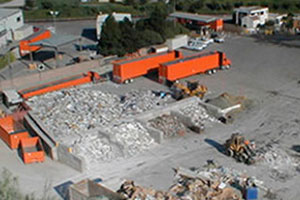 About Locations
Please contact locations directly if you have questions. Many sites are private companies and non-profits not affiliated with the County. Only they can answer all your questions.
Locations marked with a "*" are run by the County of Santa Barbara, creators of LessIsMore.org.
iPhone Repair Santa Barbara
Address:
1117 State Street
Phone:
(805) 318-0484
Website:
iphonerepairsantabarbara.com
Email:
hello@iphonerepairsantabarbara.com
Provides repair services for broken phone and tablet screens, water damage, headphone jacks, front and back cameras, broken speakers, charger ports, non-functioning home buttons, digitizers, and bad lock buttons.
Open 9:00 a.m. to 5:00 p.m., Monday through Friday.
Materials Accepted