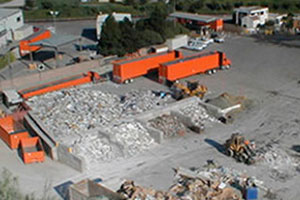 About Locations
Please contact locations directly if you have questions. Many sites are private companies and non-profits not affiliated with the County. Only they can answer all your questions.
Locations marked with a "*" are run by the County of Santa Barbara, creators of LessIsMore.org.
B.W. Recycling, Inc.
Address:
301 West Ansin Boulevard
Phone:
(877) 217-7020
Website:
http://www.xrayfilmsrecycling.com/
Provides free pickup for over 50 pounds of x-ray film and will provide a certificate of destruction as well as pay customer for amount of silver recovered. Fee charged for pickup of 50 pounds or less of x-ray film.
Materials Accepted